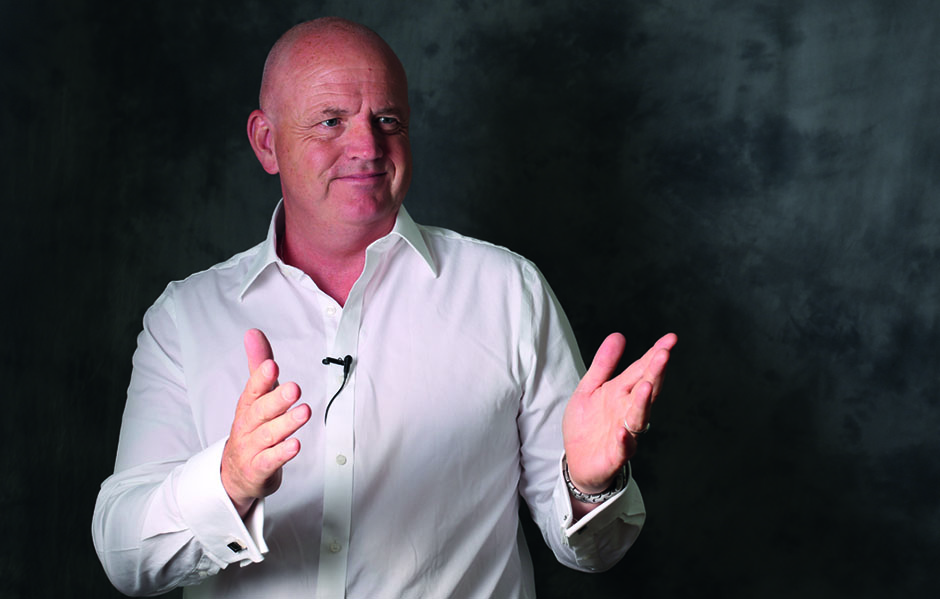 Ron Lawson is an inspirational writer, international speaker, executive coach and educator specialising in leadership and professional development. With over 30 years leadership experience in both the public and private sectors, Ron works with senior executives, elite professional teams and aspiring leaders to break through their barriers to success. His unique model of Transformative Reflection™ and use of storytelling and art to facilitate growth and change is internationally acclaimed by leading academics and practitioners in the field of personal, professional and leadership development.
At Ron Lawson International we work collaboratively with some of the most respected leadership and organisation development experts and coaches from leading professional bodies and academic institutions around the world.
Our aim is to inspire and coach aspiring and established business leaders to achieve their highest and wildest dreams, whatever they may be. Everyone can do this, all you need to do is to create and tell, believe and accept a new story of success.